PITTSFIELD – Two years after Anthony Emard was killed in a three-car crash in Cheshire, his daughter said justice was not being served because none of those involved were held responsible.
Shelby Emard said her father, a North Adams resident and Fall River native who worked in Pittsfield, was driving on Highway 8 on the morning of October 20, 2019, when he was hit head-on by one of the two oncoming cars. 80 mph.
In a public Facebook post on the second anniversary of his father's death, Emard said his father was coming home from work and "was on his way to his church for Sunday service" when the two vehicles arrived "in that corner just his. "
After two years, "nothing was done to hold them accountable for their actions that morning," Emard wrote.
"No justice has been served for what they did not only to my father but also to all of his friends and family who are still absolutely lost in this world without him here.
"The Berkshire County court system is a joke. The DA is a joke. And I'm done with it, "wrote Emard, who attends Florida State University.
Emard said no charges were laid in the crash.
This week, The Eagle requested separate interviews with Emard and the Berkshire District Attorney's Office.
Emard had accepted The Eagle's interview request on Wednesday, but she later canceled, saying the DA's office had contacted her to let her know "new developments" in the case. Emard said an office witness advocate asked him to delay his interview with Eagle to avoid jeopardizing the process.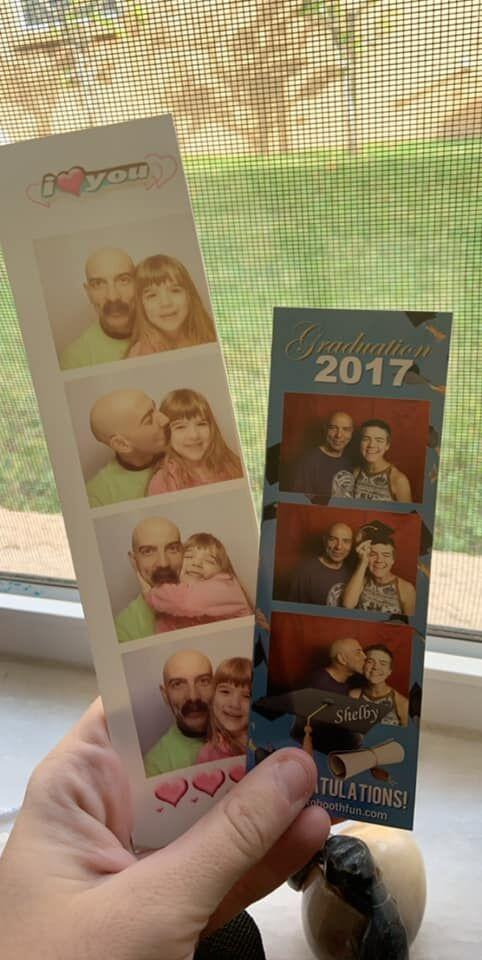 In a statement, the Berkshire District Attorney's Office told The Eagle: "Prosecutors are reviewing a full investigation by Massachusetts State Police and the Collision Analysis and Reconstruction Section of the Police of the State of Massachusetts on the collision that tragically resulted in the death of Mr. Emard to determine the applicable crime. charges."
District Attorney Andrea Harrington turned down interview requests from The Eagle on Wednesday.
Anthony "Tony" Emard, 61, is survived by three children, two siblings, three stepchildren and 15 grandchildren.
Attorney Buffy Lord represented Emard's estate in a civil case against two other drivers involved in the crash. Lord said Emard was known as "one of the nicest people".
Lord said on Wednesday the Emard family expressed frustration that prosecutors did not issue criminal charges in the crash.
"Of [the Emard family's] perspective, they think criminal charges should have been issued, "said Lord, who said she was not involved in any criminal investigation associated with the incident and had no knowledge of how the office of the prosecutor planned to handle this aspect of things.
"It's frustrating that a man is dead and it doesn't look like there will be any reckoning," Lord told The Eagle. "We hope the prosecutor's office can move forward with charges."
Emard was driving north in a 2009 Hyundai Accent when she was struck by one of the two oncoming cars, causing it to roll over. Emard was pronounced dead at the scene.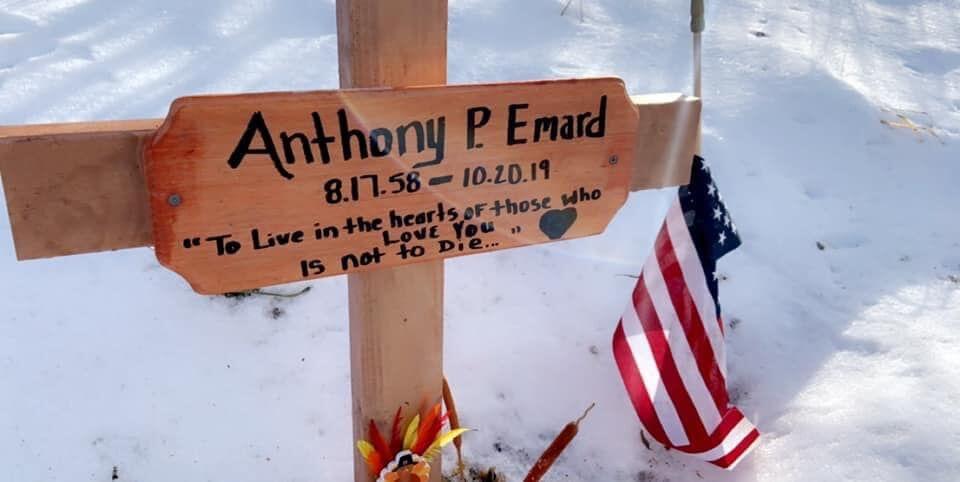 Trever Field was driving south in a 1998 Jeep Grand Cherokee when he started overtaking a 1997 Ford Mustang driven by Michael Taylor, according to a statement from the DA's at the time. Field first entered the northbound lane, then struck the Mustang's rear bumper while maneuvering back into the southbound lane, causing it to head-out. -tail. One of the two vehicles struck Emard's Hyundai.
Field and Taylor, both from Adams, survived but suffered serious injuries.
The crash happened on Route 8 near Farnams Road in Cheshire at around 7:11 a.m.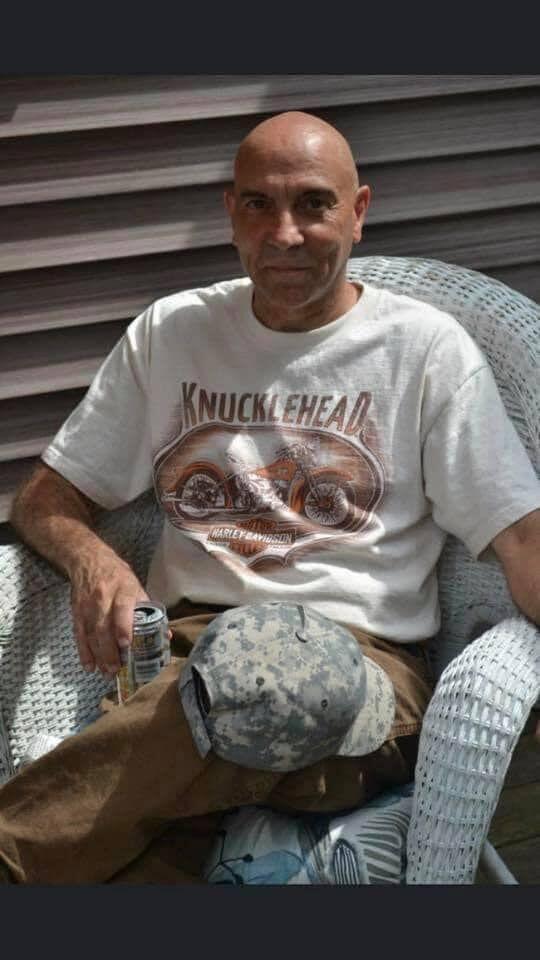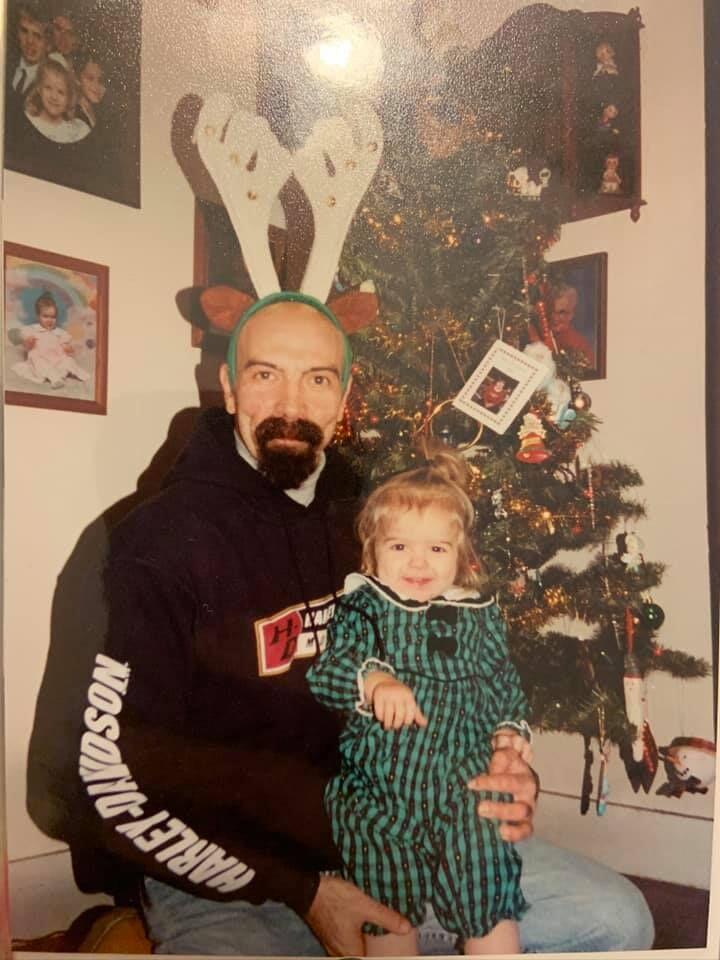 Field and Taylor could not be reached for comment on Wednesday, and it was not clear whether they had secured attorneys.
Emard worked for Securitas and as a security guard for General Dynamics, and had served in the Massachusetts National Guard after graduating from high school. He was a deacon at the First Congregational Church in Adams.
"He loved to read, collect Bibles, and most of all, he loved watching his grandchildren play hockey and softball. his obituary declared.
In a prepared statement, the Berkshire District Attorney's Office said "supporting victims of crime is one of our top priorities".
The statement also said: "We diligently maintain contact with victims and their families to ensure that victims are fully informed of the criminal process. We recognize that victims only begin to heal when the legal process is behind them. We extend our deepest condolences to Mr. Emard's loved ones and will continue to do our best to ensure accountability for their loss.